October 2020 – Durfee Newsletter
Posted on October 4, 2020 by webmaster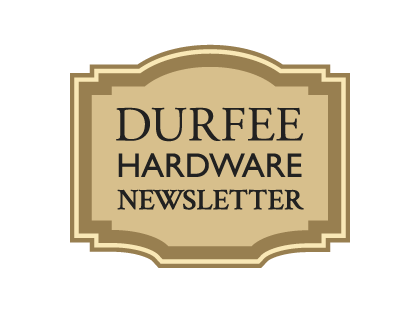 We wish to thank you for once again making Durfee Hardware the #1 hardware store in the Providence Journal's Reader's Choice Awards.
THANKS!!!
---
---
People seem to like a little history
Sorry, I was so busy this month that I didn't have time to write a story.
---
.
Stuff I did this month—
This month was basically the regular race against Mother Nature.  I have bought more driveway repair stuff (yes, there are lots of things to fix – Its 35 years old).  I also have been doing a lot of painting.  Both of those things require that there be a reasonable temperature outside.  I'm taking some days off during the week so I can try to beat the cold.
---
Have questions or comments about the Newsletter? We'd love to hear them.
---
*Durfee Hardware will never ask you for sensitive information through any electronic correspondence*