February 2022 – Durfee Newsletter
Posted on February 9, 2022 by webmaster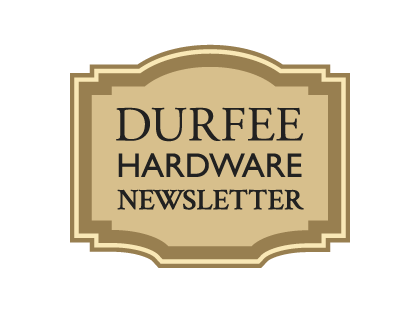 Starting off 2022 with a blizzard!
---
I hope everyone made it through safely. We closed down on that Saturday for the safety of our employees and customers. Ice melt and shovels were flying off the shelves Friday and also on Sunday. Our employees did a great job keeping the shelves stocked and helping to load customer's cars. There is still plenty of ice melt and shovels to go around, we do our best to stay stocked for Cranston!
While our supply has slimmed down, there is still plenty available for the remainder of the winter.
We have been doing some organization in our aisles to make shopping as easy as possible for all of our customers. Spring is our busy season; therefore spring cleaning is much harder. We prefer to do that in our slow days of winter.
---
Have questions or comments about the Newsletter? We'd love to hear them.
---
*Durfee Hardware will never ask you for sensitive information through any electronic correspondence*