test

Location & Directions
Got questions? We have answers!
Have a question about our store, or our new website? Looking for job opportunities at Durfee Hardware? Contact us using the form below and we will get back to you as soon as we can!
Need answers fast? Call us anytime during business hours: 401.461.0800
---
Have you heard about the True Value Rewards Program?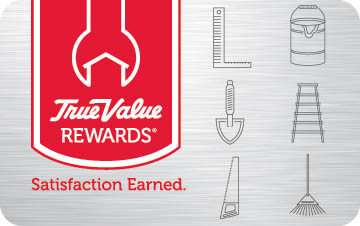 Signing up is easy, and the rewards are endless:
Earn points for each purchase you make in store or online
Earn points for each ship-to-store purchase
Receive $5 for every 2,500 points
Get member only offers throughout the year
Manage your membership at TrueValueRewards.com
Get the latest Durfee Newsletter delivered directly to your inbox
---
*Durfee Hardware will never ask you for sensitive information through any electronic correspondence*